Colorado Blinds & Design offers the latest in design trends, with unique art, quality floral, mirrors, furniture and a variety of accents to accommodate any style.
Home Accents & Furnishings
At Colorado Blinds & Design, we believe your home should reflect who you are, not who your interior designer is. You'll save time and money when we help you coordinate your home accessories and give your house the look that makes you feel at home.
We specialize in meeting each customer's expectations with the highest quality, yet affordable, home accents and interior design. We are constantly updating our showroom with new inventory. Unique art, mirrors, furniture and home accent pieces are here for your convenience. We also offer hand painted wall coverings. Stop by and visit us to see our affordable  and stylish pieces.Whether you're in the market for a single piece to add just the right touch to one room or desire a complete refresh, Colorado Blinds & Design has the expert, awarding-winning staff and a showroom of unique accessories to create a one-of-kind look that says, "Now this feels like home!"
Design Consultation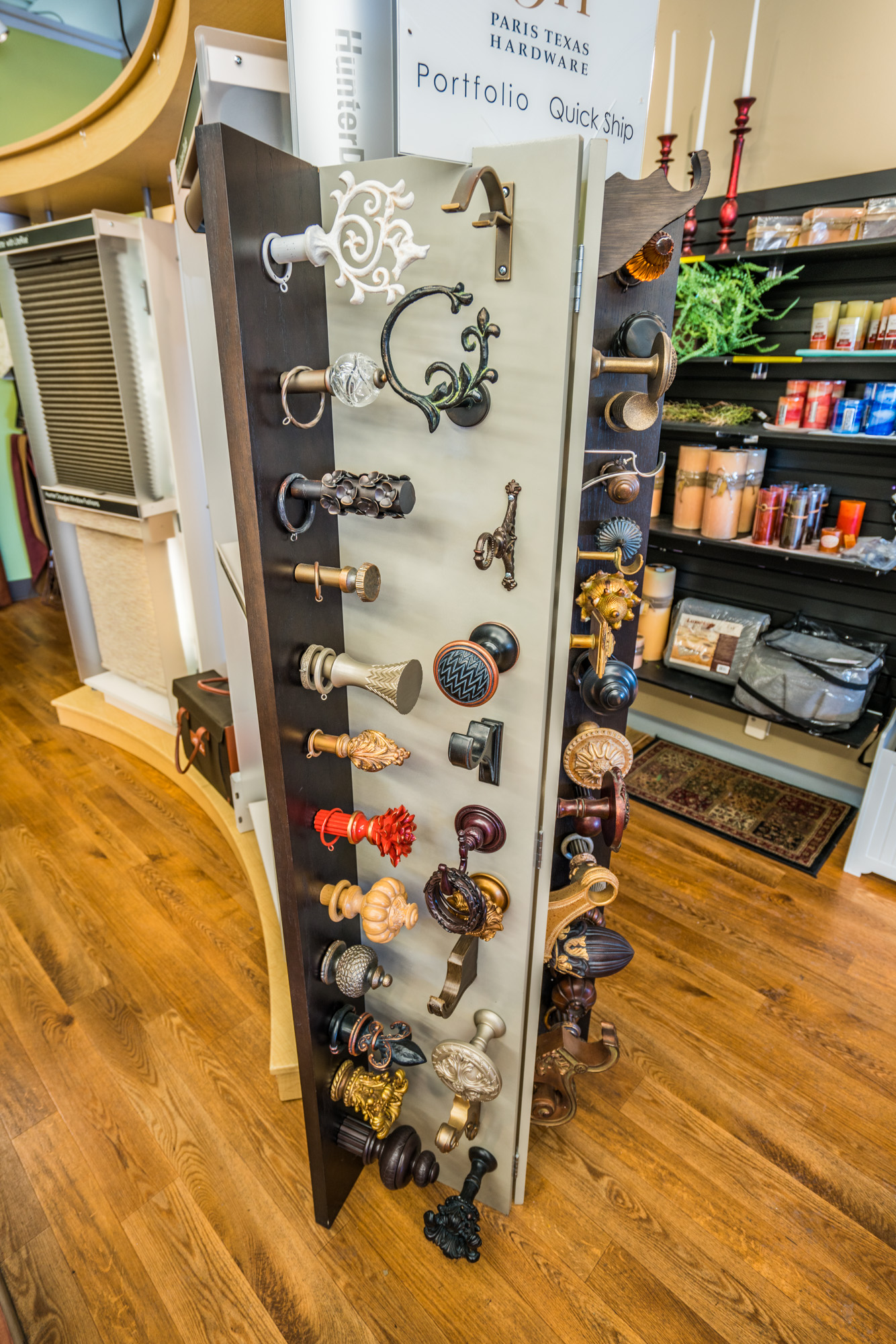 Our staff of experienced designers will assist you in choosing the styles and items that fit your budget and make you feel at home. We are happy to come to your home or you are invited to visit our showroom in Loveland, Colorado. We can connect you with contractors, painters and many other tradespeople to help you get started on a full-house remodel or a simple update of a room. Whatever you want, we will make it happen!
Colorado Blinds & Design's in-house services include:
Monthly In-Store Specials for Customers on our Email List
Decorative Painting
Personal, In-Home Interior Design Consultation
Interior and Exterior Color Consultations